Scheme design
1 of the 1 design services allow you to save money, save time, worry

Production customization
Over 25 years of experienced engineer will give you one to one customized design service.
Gewinn United is your one stop sourcing center, we will offer you customized solution.
Sliding table saw
Edge banding machine
CNC boring machine
Computer panel saw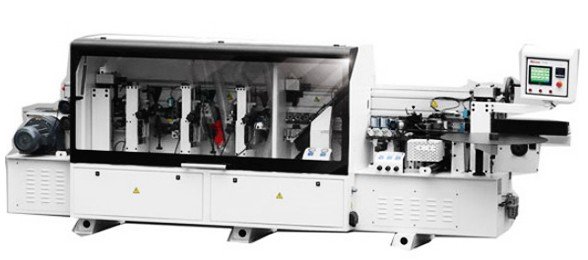 Edge banding machine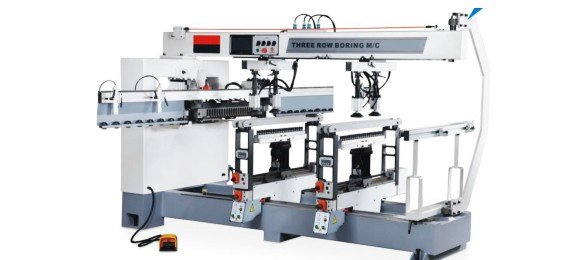 Multi spinlde 3 rows boring machine
Transportation
To provide you with all the links that will be shipped from the factory to the designated location. Including local customs clearance, shipping, trailer arrangement (which can be the entire cabinet, bulk cargo or cargo), port of destination customs clearance and delivery etc.
Professional team, intensive operation, efficient and fast, saving more for you.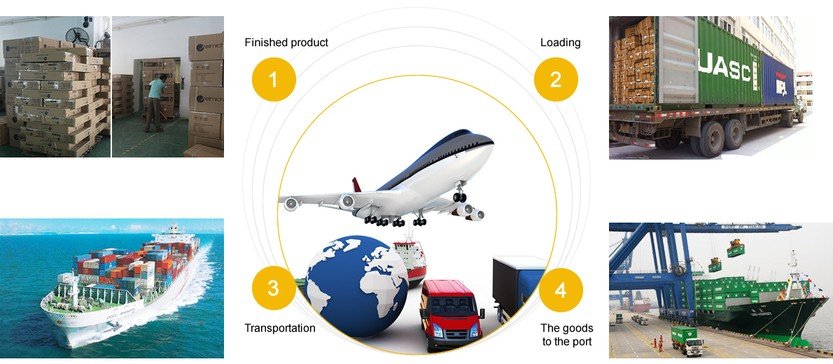 After-sale service
We believe that quality, system, comprehensive, fast service is the basis for the development of the cause. Adhere to the "user first" principle, to build a good sales service system
To provide customers with high quality pre-sale, sale and after-sales service.